Students
Get the references and tools you want on your mobile device. Make confident decisions at the point of care or in the classroom.
We've got what you need
More than 500 trusted medical and nursing resources

Medical calculators, lab and diagnostic info, medical dictionaries, algorithms, health alerts, and the latest guidelines

Exam prep resources for NCLEX and USMLE

Learn if your school has special student discounts available.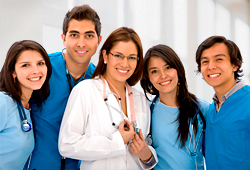 Get the Skyscape app ›

Copyright ©2013 Skyscape.com, Inc. Skyscape® is the registered trademark of Skyscape.com, Inc.
All other trademarks, service marks and registrations are the intellectual properties of their respective owners.